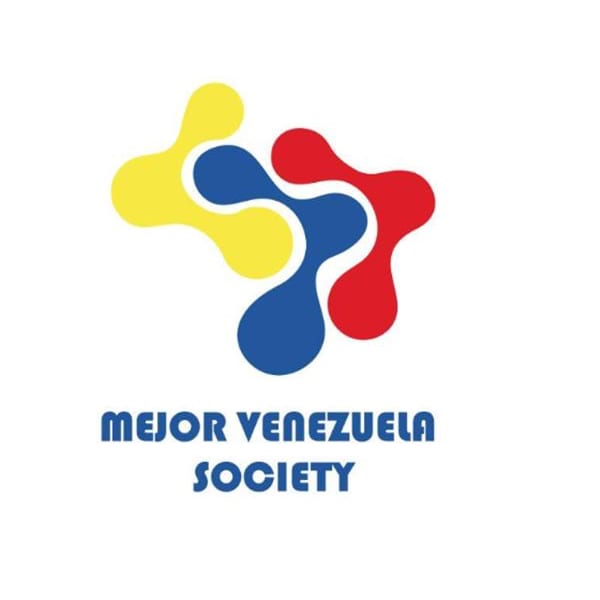 Mejor Venezuela Society
A  group of Venezuelans living in British Columbia, Canada that wants to help our country, working together in the initiation and continuation of projects that help show all Venezuelans that we can have a better Venezuela.
We are working hand in hand with Caritas de Venezuela.
They are leading a program named SAMAN (from its acronym in Spanish for Alert, Monitoring and Nutritional Assistance System), to provide malnourished children with nutritional supplements, vitamins, and anti-parasitic, to help them recover.