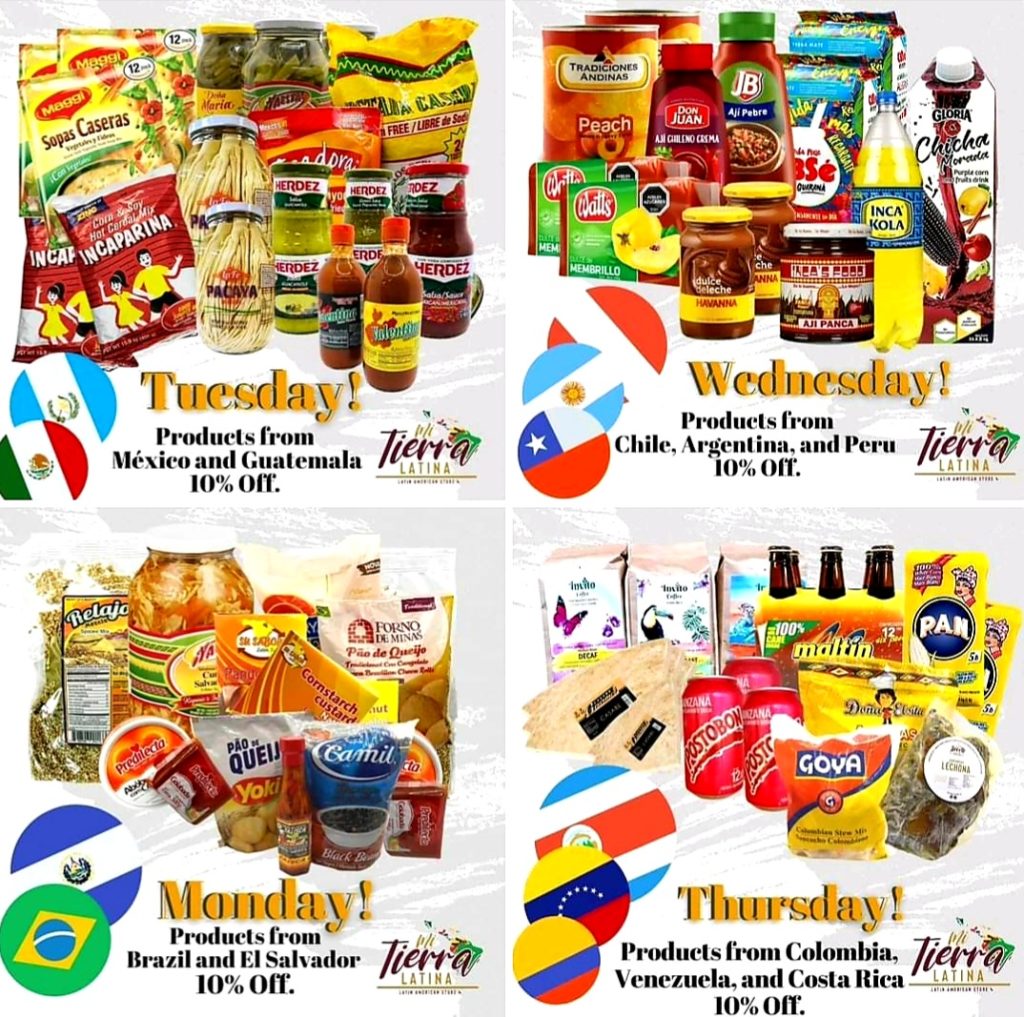 Mi Tierra Latina Store
From Latin America to your table
If you're searching in Vancouver for some authentic ingredients for your next meal, we have you covered. We are now open in Downtown Vancouver, in the heart of Davie Village.
A must-stop for all your grocery items, Latin-American foods, drinks, specialty items and artisanal gifts. We have products from Mexico, Brazil, Colombia, Peru, Argentina and more.
We want you to have a great shopping experience and help you find those authentic flavors from back home! Visit us to find your favorite products.