"Alone we can do so little; together we can do so much." – Helen Keller
These Are the Heroes with the Passion to Transform Their Communities
We cannot do all this work by ourselves. We are so thankful that we can work in collaboration with other organizations to achieve our fundraising goals.
In no order of preference, they are: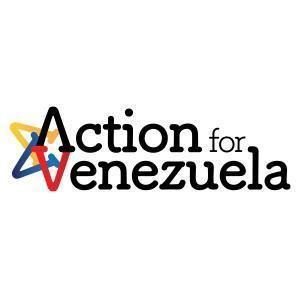 Action for Venezuela works with UNHCR to support Venezuelan refugees. These efforts help refugees cover bare necessities and start a new life in host countries. There are estimated 5 million Venezuelan refugees all over the world, an unprecedented crisis in Latin America.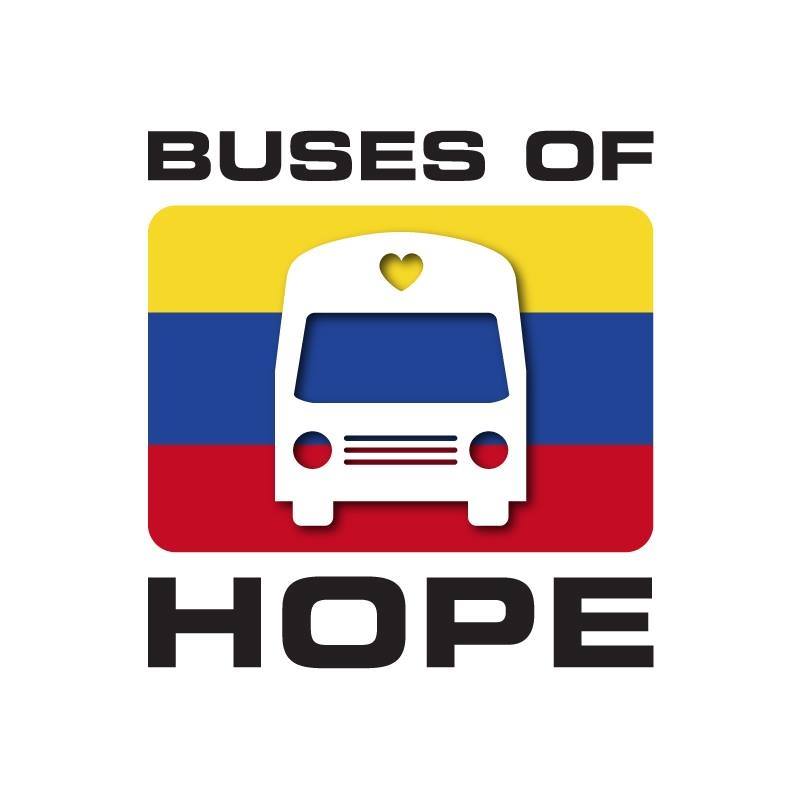 The "Buses of Hope" humanitarian campaign aims to collect funds to feed thousands of hungry migrants arriving to Guayaquil's (Ecuador) main bus terminal on a daily basis and in desperate conditions.  It is estimated that up to 350,000 migrants arrived to Ecuador between 2017-2018.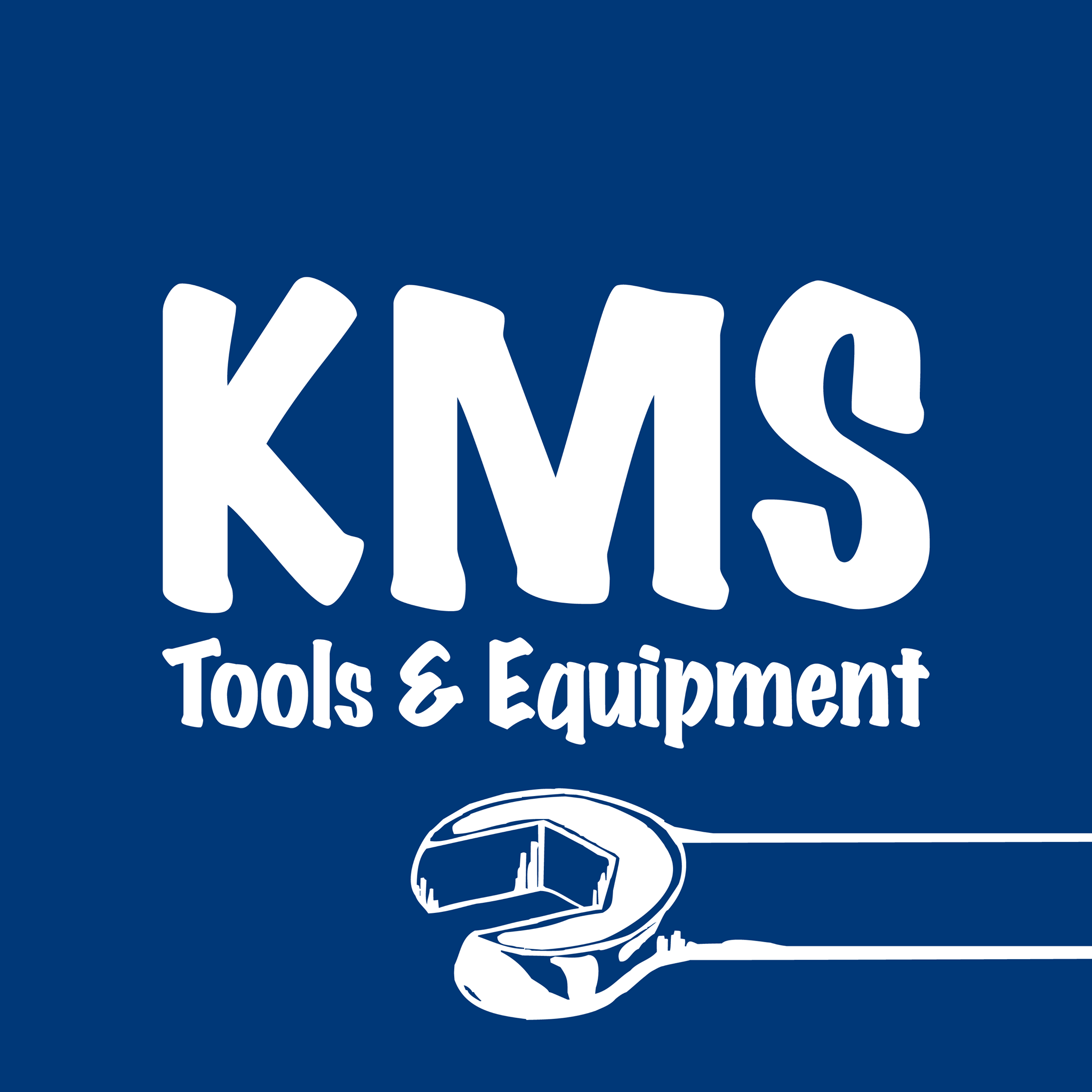 KMS Tools has been a great community supporter of our many causes. Twice a year, for many years now, they donate all materials and supplies for many fundraising events held at their Coquitlam, BC location.
They have a great selection of tools and equipment for the Professional, Hobbyist, Home Owner, Hot Rodder and more. Canadian Owned & Operated, with 11 stores serving BC, Alberta and beyond!
Please support their business as much as they support our community.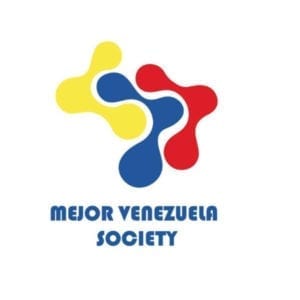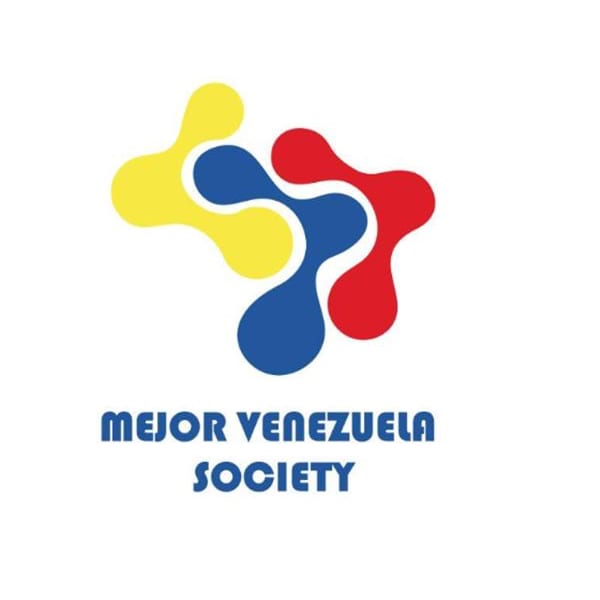 — Mejor Venezuela Society
Mejor Venezuela Society is a non-profit organization created in Vancouver, BC, in 2017. The society is working to help reduce child malnutrition in Venezuela through Caritas de Venezuela, providing nutritional supplements, vitamins, and anti-parasitics.