These guidelines are created to help keep our brand consistent and recognizable.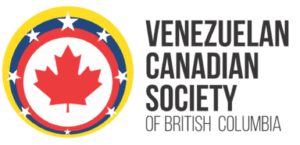 We have two versions of our VCSBC logo:
The VCSBC rectangular logo (our primary logo)

The VCSBC circular logo
Full-resolution versions of our logos, and approved variants, are found in our downloadable "Media Package".
Our logos are to be used only with written permission of VCSBC's Board of Directors or its representatives and in accordance to the Logo Usage Guidelines.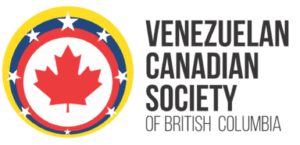 Primary Logo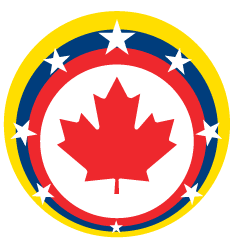 Circular