We Are United in Our Dedication to venezuela and canada
In a few words, we are Venezuela in BC.
We are a group of dedicated volunteers with love for their native land and a passion for helping others.
We are mothers, fathers, aunts and uncles, cousins, brothers, sisters, grandparents and ALL children of an amazing country.  We are also blessed and thankful to be living in Canada.
We are siblings of the foam, the cranes, the roses, and the sun!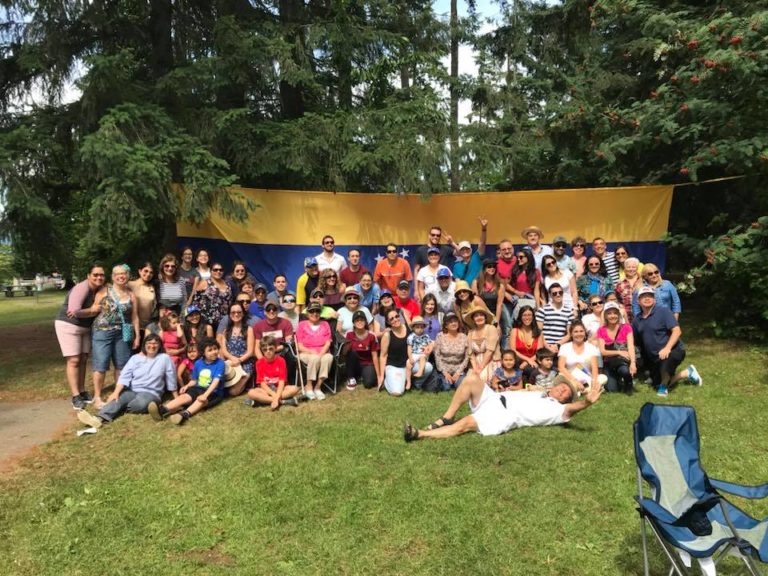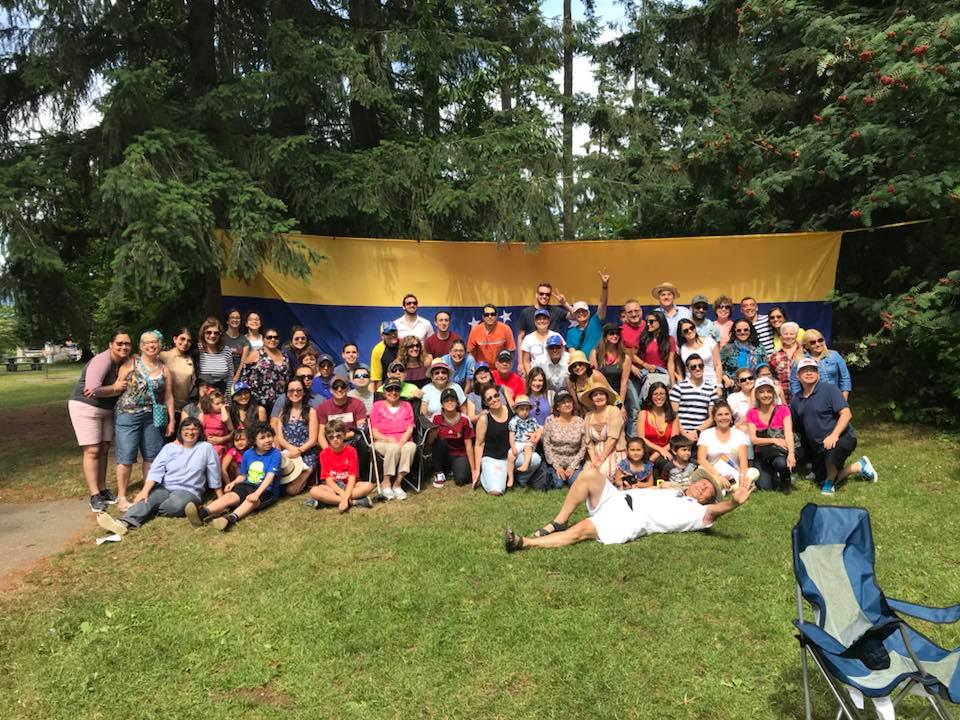 VCSBC's core values guide our organization and define what you can expect from us.
We work as a team to achieve our common goal of offering support services to the community.
To help ensure the sustainable success of our Mission and Vision, we are committed to the following:
Integrity: our actions and commitments demonstrate ethics, accountability and transparency
Multiculturalism: we respect diversity and have a deep appreciation for the values, beliefs, perspectives, cultures, and history of others
Learning and continuous improvement: we believe education, knowledge and experience are platforms for new possibilities
Excellence in service: we are passionate about creating positive experiences and providing outstanding quality service
Inclusion and compensation: we would like to include and renew human capital in order to advance the improvement of the community
Collaboration: we aim to work together with the local and Venezuelan communities to promote the sustainable development of British Columbia
Leadership: our cornerstone and fundamental value is to lead by example
Provide an integrated and cooperative environment to promote Venezuelan culture
Celebrate the contributions to cultural diversity through the values, traditions, accomplishments of Venezuelan-Canadians
Contribute to the enrichment of Canadian multiculturalism
Strengthen the ties between peoples of different cultures
Establish ourselves as an organization that provides community support and facilitates cultural exchange, immigrant integration, and promotion of the Venezuelan identity and culture.
In 2013, a group of volunteers decided that the Venezuelan community in British Columbia, Canada, needed formal representation to organize the diverse activities going on.