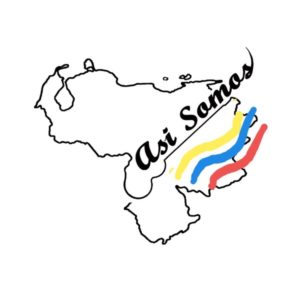 Asi-Somos brings to Vancouver a variety of Venezuelan folk music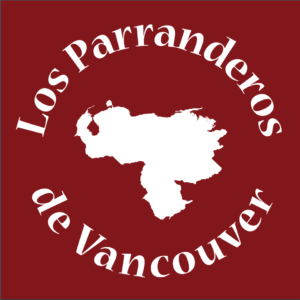 — Los Parranderos de Vancouver
Los Parranderos de Vancouver sing Venezuelan Christmas Carols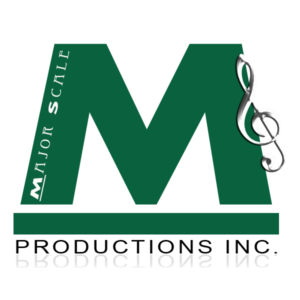 — Major Scale Productions
Major Scale Productions is an entertainment and event production company that specializes in organizing Latin American events and  works towards promoting local and international talent with innovation and professionalism.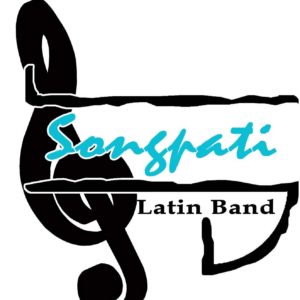 Established in Dec 2014, Songpati Latin Band brings to Vancouver diverse and experienced musicians that have been performing in Vancouver and overseas for over 10 years.
The Band mainly focuses on songs taken from one of the many Venezuelan genres which has been influenced by African rhythms.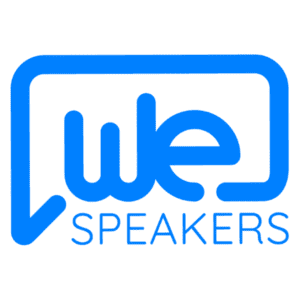 WE Speakers strives to find the right fit for each engagement between speakers, promoters, and the audience by working closely on each project to determine what is best for all involved in the process.
They have helped us immensely with producing high-quality events for our community.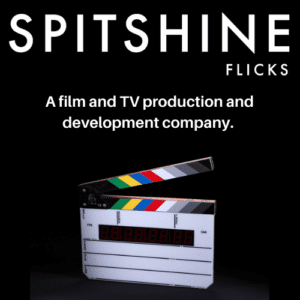 Spitshine Flicks is a Film and TV production and development company based in Vancouver, Canada.
They love creating films that enrich and empower our pluralistic society, while observing and celebrating all that we have in common.
Founded in 2005 by Venezuelan-Canadian artist Javier Badillo (IMDB), Spitshine Flicks has won awards and nominations for the work produced under its banner.
many thanks to our donors